Good news
Video
Prorocká výzva Geoffa Poultera pre Slovensko, ktorá sa začína napĺňať.
---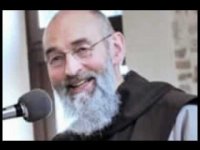 Zaujímavá a výpovedná skúsenosť západoeurópskeho muža s hinduizmom, budhizmom, jógou, ezoterikou a okultizmom.
---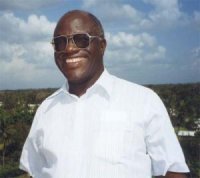 Príbeh bývalého teroristu, ktorý dnes spája etniká a kmene.
Stephen Lungu
---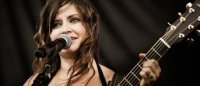 Hudobníčka Lacey Sturm, bývalá speváčka kapely Flyleaf, bola presvedčenou ateistkou a mala v úmysle vziať si život... ale zrazu sa všetko zmenilo.
---
We all are part of a great story. The great story of the world is composed of past and present stories of lives of individual people. The portal mojpribeh.sk is focused on the most important moment of the story of the world and individual, the moment of personal experience of person with God.
Life stories » Priests and pastors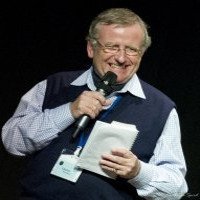 14. 05. 2012
"Do you know how much God Loves you?" he asked me. I was tempted to answer that I knew God loved everyone, but I simply said "No". "God wants to change your life" he told me, "I would like to pray with you".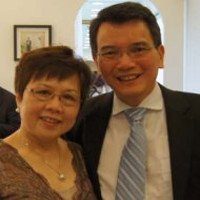 12. 11. 2014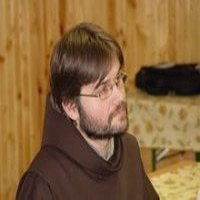 14. 01. 2012
A person came to me for confession. Of course, it is something absolutely normal for a priest. When I pronounced the words of absolution, that person fainted. Was it perhaps the result of some nausea or ill-being? Probably yes, but suddenly that person started to speak in a language that looked like from India.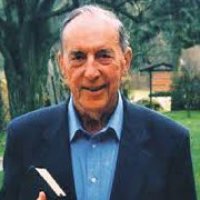 19. 03. 2015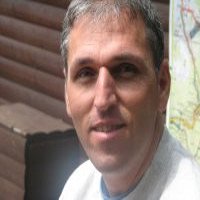 20. 10. 2011
The work as a policeman/the special squad was just addition to that. I felt to be untouchable and genius.Passing along the St. Elisabeth Cathedral (Kosice, SK) I suddenly realised that someone was stopping me. I felt someone's presence.
29. 06. 2015
I told God the only reason I wanted to live was Jesus, our Lord. He answered: "You've finally understood it".
13. 03. 2016
One life-changing day I was planning to blow up a meeting, armed with petrol bombs, knives and guns. But we had arrived 2 minutes before I was due to give the signal. Those two minutes were enough for God to use to turn me around.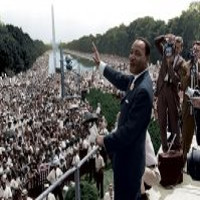 08. 03. 2017
"I have a dream," he began, "that one day on the red hills of Georgia, sons of former slaves and sons of former slave-owners will be able to sit down together at the table of brotherhood.
"I have a dream my four little children will one day live in a nation where they will not be judged by the color of their skin but by the content of their character.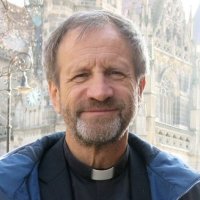 02. 03. 2018
Today, I work with very poor people. I see the consequences of evil in their lives, families, and health. If such a desperate person invites God in his/her life, everything begins to change, progressively. This is what I also see when I am in contact with those persons. People can live and go ahead only with the help of God.
Latest

Random
Total: 159 stories in this language.
There are 511 in all languages. To change the language please click on one of the flags.
Talks
Geoff a Gina Poulter
Geoff and Gina Poulter are active in healing ministry in Great Britain and in other European countries. They have zeal for building Lords kingdom. In Slovakia are already known mainly throwgh Jesus heals ministry where they were main speakers. They believe, that Lord comes with power, when we call him by His name and walk in faith. They are full of gentleness and kind behavior to people, which they serve with prayer for healing and prophetic giftings. Their ministry folows healings, sings and wonders.


2017-10-03

Petr Jašek
As we know, faith is not a question of heritage. People must get their personal relation with the Lord Jesus Christ. This cannot be inherited. You have to be reborn in Jesus. In my life something similar happened.


2017-04-10

Ján Volko
I think Jesus plays a very important role. Faith in God helps me in difficult moments and also during competitions. I feel that God gives me His graces and blessing – and this is a huge support for me.


2017-03-27