Good news
Video
Prorocká výzva Geoffa Poultera pre Slovensko, ktorá sa začína napĺňať.
---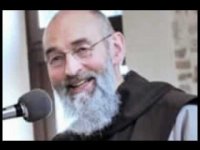 Zaujímavá a výpovedná skúsenosť západoeurópskeho muža s hinduizmom, budhizmom, jógou, ezoterikou a okultizmom.
---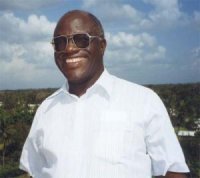 Príbeh bývalého teroristu, ktorý dnes spája etniká a kmene.
Stephen Lungu
---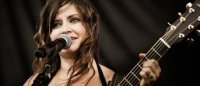 Hudobníčka Lacey Sturm, bývalá speváčka kapely Flyleaf, bola presvedčenou ateistkou a mala v úmysle vziať si život... ale zrazu sa všetko zmenilo.
---
We all are part of a great story. The great story of the world is composed of past and present stories of lives of individual people. The portal mojpribeh.sk is focused on the most important moment of the story of the world and individual, the moment of personal experience of person with God.
Life stories » Different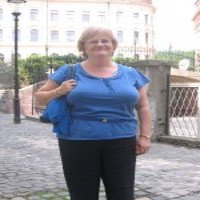 28. 06. 2012
"What are you doing in my generation Lord?" To his great surprise the answer came. "I am baptising Roman Catholics in the Holy Spirit." This was worrying news for us. We had both been born on the Shankill Road, a Protestant stronghold in Belfast. We had never mixed with Roman Catholics and we were in the middle of a Civil War.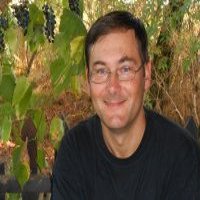 03. 10. 2013
Since then, every time I heard the name of the "Lord" Jesus, I felt the real strength of the Lord's name. When I uttered that name or whenever I heard it, I perceived it in a different way than before. Bible reading also changed.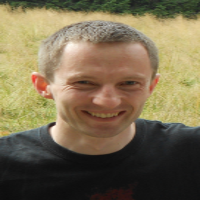 11. 09. 2014
During this weekend for the first time I believed that God speaks directly to me. A thought came to my mind which I knew hadn't come from me. It came from outside of me.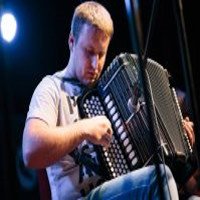 12. 10. 2014
in few seconds I was crying one more time, laying on the floor and experiencing the Holy Spirit, His healing, His comfort, His support and Huge amount of revelation started to go deeper into my heart.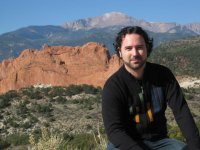 13. 11. 2014
We had been praying for years and decades, but we had basically given up hope. But here my grandfather was, at the age of 82, and made a decision that went totally against his previous beliefs. What a miracle!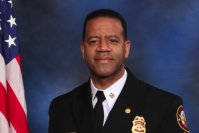 15. 01. 2015
After we had two children, I decided that married life was a burden and that I "deserved" to be single. I left my family and lived a life of partying, drinking and spending money.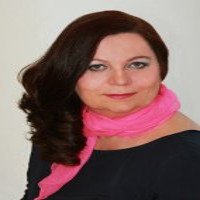 19. 04. 2012
One night I watched a movie on TV. The name of the movie was "Jesus". I said aloud just for myself: "Jesus is God". I experienced the depth of this word in one second. At that time my son was already praying with his own words and in his words I felt the living presence of Someone.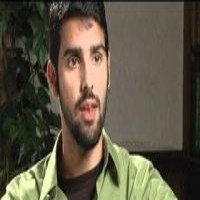 21. 08. 2015
Islam was not just my religion, it was the whole structure of my life. Born into and raised in Islam, it was my heart's blood. Laying the foundation for how a youth should live, Islam was the framework and the blueprint of my life.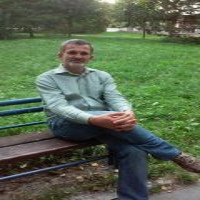 07. 10. 2015
When I was 17, my father wanted to explain me something about God. I was angry and I cried: "Shut up! There isn't any God. God is dead". I became a non-believer and I didn't even know how. I was probably conditioned by the aforementioned tradition. I didn't want to be a believer only because I had learnt the Lord's Prayer and some other prayers.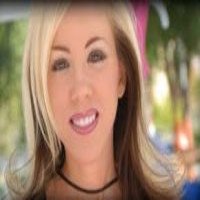 26. 10. 2015
And I saw my family. I saw my funeral. And I was in the coffin and everybody was crying. They were wiping their faces and they were saying ' She was just a prostitute.'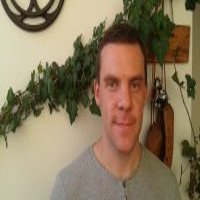 18. 11. 2015
When I entered the room where the prayer meeting was going to take place, I felt like in Heaven.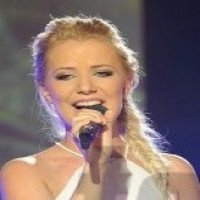 23. 05. 2014
My loneliness got deeper and deeper, even despite the fact that I was very open-minded and friendly. There was nothing that could feed my hunger inside me. I longed for love.
Latest

Random
Total: 159 stories in this language.
There are 511 in all languages. To change the language please click on one of the flags.
Talks
Geoff a Gina Poulter
Geoff and Gina Poulter are active in healing ministry in Great Britain and in other European countries. They have zeal for building Lords kingdom. In Slovakia are already known mainly throwgh Jesus heals ministry where they were main speakers. They believe, that Lord comes with power, when we call him by His name and walk in faith. They are full of gentleness and kind behavior to people, which they serve with prayer for healing and prophetic giftings. Their ministry folows healings, sings and wonders.


2017-10-03

Petr Jašek
As we know, faith is not a question of heritage. People must get their personal relation with the Lord Jesus Christ. This cannot be inherited. You have to be reborn in Jesus. In my life something similar happened.


2017-04-10

Ján Volko
I think Jesus plays a very important role. Faith in God helps me in difficult moments and also during competitions. I feel that God gives me His graces and blessing – and this is a huge support for me.


2017-03-27