Good news
Video
Prorocká výzva Geoffa Poultera pre Slovensko, ktorá sa začína napĺňať.
---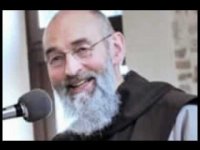 Zaujímavá a výpovedná skúsenosť západoeurópskeho muža s hinduizmom, budhizmom, jógou, ezoterikou a okultizmom.
---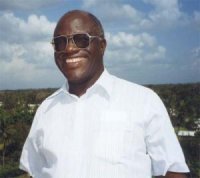 Príbeh bývalého teroristu, ktorý dnes spája etniká a kmene.
Stephen Lungu
---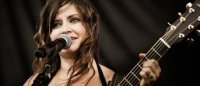 Hudobníčka Lacey Sturm, bývalá speváčka kapely Flyleaf, bola presvedčenou ateistkou a mala v úmysle vziať si život... ale zrazu sa všetko zmenilo.
---
We all are part of a great story. The great story of the world is composed of past and present stories of lives of individual people. The portal mojpribeh.sk is focused on the most important moment of the story of the world and individual, the moment of personal experience of person with God.
Life stories » Disease, pain, death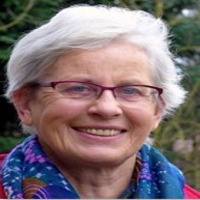 14. 06. 2017
The power of forgiveness freed me from a tremendous amount of pain I had been living with. When I said to God: "I forgive my mother for leaving me because she did not know what she was doing," I was healed from 45 years of chronic back pain.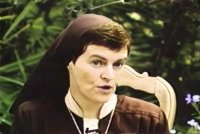 03. 08. 2017
The power of the Holy Spirit and the power of healing is offered to everybody through the Eucharist.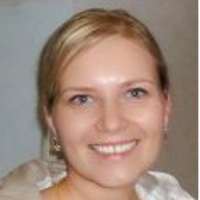 27. 11. 2017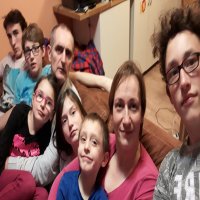 23. 01. 2018
A couple of days ago Peter dreamt he was feeling good and was in good health. When he woke up, everything was like before. When he wakes up, he cannot even move. He has to make exercises and then he can start talking and walking. By the way, he was happy he felt better, at least in a dream.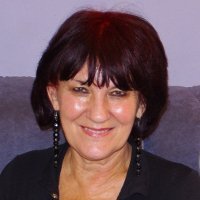 10. 05. 2018
My story if full of rebellion and rage against the Church and all things I didn't like – e.g. phariseism – something very common in certain environments; those things disgusted not just me, but also many other children living in similar families.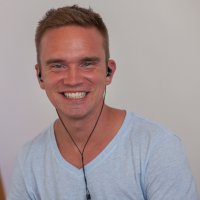 22. 11. 2018
Worship and worship songs are more than that. It is an attitude of our heart. We don't just sing melody and lyrics, but we have it in our hearts. I put my heart in worship. I do not just sing with my mouth, but also with my soul. When I worship the Lord, I can confess and declare the divine truths. When I sing with my heart I know that it has a huge power.
Latest

Random
Total: 159 stories in this language.
There are 511 in all languages. To change the language please click on one of the flags.
Talks
Geoff a Gina Poulter
Geoff and Gina Poulter are active in healing ministry in Great Britain and in other European countries. They have zeal for building Lords kingdom. In Slovakia are already known mainly throwgh Jesus heals ministry where they were main speakers. They believe, that Lord comes with power, when we call him by His name and walk in faith. They are full of gentleness and kind behavior to people, which they serve with prayer for healing and prophetic giftings. Their ministry folows healings, sings and wonders.


2017-10-03

Petr Jašek
As we know, faith is not a question of heritage. People must get their personal relation with the Lord Jesus Christ. This cannot be inherited. You have to be reborn in Jesus. In my life something similar happened.


2017-04-10

Ján Volko
I think Jesus plays a very important role. Faith in God helps me in difficult moments and also during competitions. I feel that God gives me His graces and blessing – and this is a huge support for me.


2017-03-27