Good news
Video
Prorocká výzva Geoffa Poultera pre Slovensko, ktorá sa začína napĺňať.
---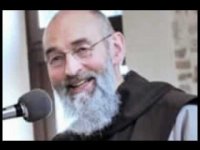 Zaujímavá a výpovedná skúsenosť západoeurópskeho muža s hinduizmom, budhizmom, jógou, ezoterikou a okultizmom.
---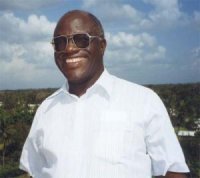 Príbeh bývalého teroristu, ktorý dnes spája etniká a kmene.
Stephen Lungu
---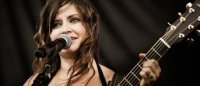 Hudobníčka Lacey Sturm, bývalá speváčka kapely Flyleaf, bola presvedčenou ateistkou a mala v úmysle vziať si život... ale zrazu sa všetko zmenilo.
---
We all are part of a great story. The great story of the world is composed of past and present stories of lives of individual people. The portal mojpribeh.sk is focused on the most important moment of the story of the world and individual, the moment of personal experience of person with God.
Foreign stories
05. 09. 2010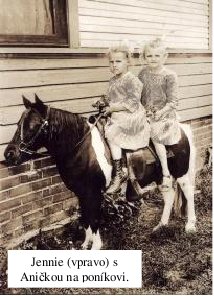 Zanedlouho přišel lékař, aby napsal potřebné listiny k pohřbu. Chtěl, aby mu maminka ukázala mrtvolu. Byl ale velice překvapen tím, co slyšel. Pochopil, že se zde stal zázrak.
04. 09. 2010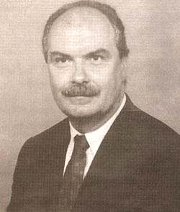 Howard Storm sa narodil roku 1946 v štáte Massachusetts. Vyše dvadsať rokov bol profesorom umenia na Northern University Kentucky. Ako ateista bol presvedčený, že smrť je definitívnym koncom existencie človeka. Všetko sa zmenilo po prekonaní ťažkej choroby a klinickej smrti počas dovolenky v Paríži v roku 1985.
03. 09. 2010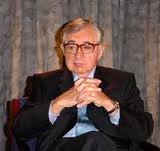 Bernard Nathanson, narodený roku 1926, profesor Cornell University, bol ateistom a jedným z najväčších zástancov potratov na svete. Úporne bojoval o legalizáciu potratov v USA, lacných a všeobecne prístupných.
03. 09. 2010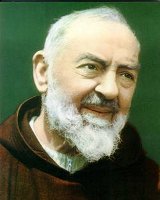 Celý jeho život bol poznačený utrpením a nadprirodzenými zásahmi. 20. septembra 1918 páter Pio, kľačiac pred svojím veľkým krížom, dostal stigmy - rany ukrižovaného Ježiša Krista. Tým sa stal prvým stigmatizovaným kňazom v histórii Cirkvi. Lekár, ktorý skúmal tieto rany, mohol len konštatovať, že rany nemajú prirodzený pôvod.
28. 08. 2010

Stojan Adaševič si ten deň zapamätal na celý život. Bol študentom lekárskej fakulty a v lekárskej izbe usporadúval kartotéku. Sedel v kúte nad papiermi, keď sa v miestnosti začali zhromažďovať gynekológovia.
28. 08. 2010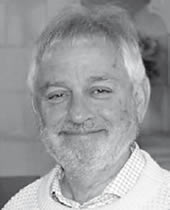 Jedného dňa, bolo to v roku 1967, keď som sa vracal z práce, kúpil som si noviny a začal som ich čítať. Zrazu som si uvedomil, že ja už v nič neverím. Ľudia veria vo všetko možné, niektorí dokonca veria v stromy, iní v kamene. Vtedy som
Latest

Random
Total: 159 stories in this language.
There are 511 in all languages. To change the language please click on one of the flags.
Talks
Geoff a Gina Poulter
Geoff and Gina Poulter are active in healing ministry in Great Britain and in other European countries. They have zeal for building Lords kingdom. In Slovakia are already known mainly throwgh Jesus heals ministry where they were main speakers. They believe, that Lord comes with power, when we call him by His name and walk in faith. They are full of gentleness and kind behavior to people, which they serve with prayer for healing and prophetic giftings. Their ministry folows healings, sings and wonders.


2017-10-03

Petr Jašek
As we know, faith is not a question of heritage. People must get their personal relation with the Lord Jesus Christ. This cannot be inherited. You have to be reborn in Jesus. In my life something similar happened.


2017-04-10

Ján Volko
I think Jesus plays a very important role. Faith in God helps me in difficult moments and also during competitions. I feel that God gives me His graces and blessing – and this is a huge support for me.


2017-03-27