Youtube (featured videos)
Good news
Video
Prorocká výzva Geoffa Poultera pre Slovensko, ktorá sa začína napĺňať.
---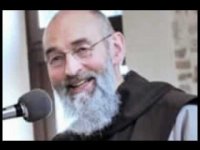 Zaujímavá a výpovedná skúsenosť západoeurópskeho muža s hinduizmom, budhizmom, jógou, ezoterikou a okultizmom.
---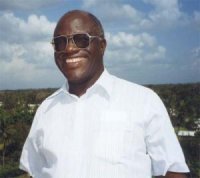 Príbeh bývalého teroristu, ktorý dnes spája etniká a kmene.
Stephen Lungu
---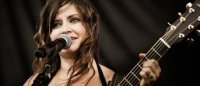 Hudobníčka Lacey Sturm, bývalá speváčka kapely Flyleaf, bola presvedčenou ateistkou a mala v úmysle vziať si život... ale zrazu sa všetko zmenilo.
---
We all are part of a great story. The great story of the world is composed of past and present stories of lives of individual people. The portal mojpribeh.sk is focused on the most important moment of the story of the world and individual, the moment of personal experience of person with God.
Life stories » Homepage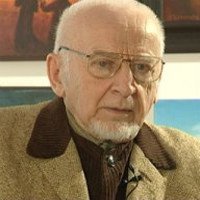 16. 11. 2010
In 1953 I was arrested by the Communist regime. I was condemned of high treason. I was about six months in custody in an isolation cell. I was not alone. God was there with me. And He gave me inspiration – my poems.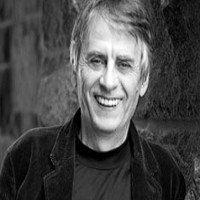 14. 01. 2011
As he spoke, I felt God's love pouring down on me like fresh water from a waterfall.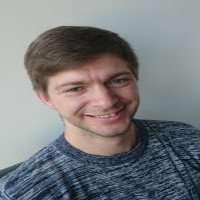 23. 01. 2012
"Slovakia plays a peculiar role in building Europe of the Third Millennium: don't forget it! Through its traditions and its cultures, through its martyrs and its confessors of the faith, through the dynamic forces of its new generations, this country is called to offer above all its gift of faith in Christ and its devotion to the Virgin Mary." John Paul II, Vatican, 9 November 1996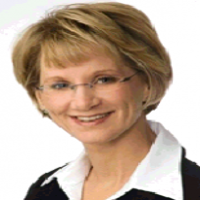 16. 12. 2011
I want America to know that while the abortionist
was taking the life of my baby, I was clueless about the after-effects of the "choice" I made.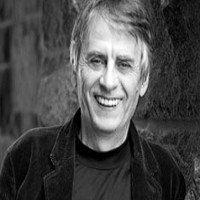 21. 03. 2012
Finally, they can achieve the highest level of freedom when they are actually able to enjoy their problems and even sufferings that come along because they know that in the end all things work together for good for those who love God.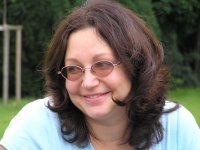 28. 09. 2010
I decided to make a scientific test. After all I was an experimental physicist. I would pray and see what happens.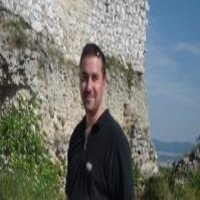 25. 08. 2010
I was not interested in God and nobody told me anything about Him. God didn't exist, was unknown, completely silent; I didn't need Him.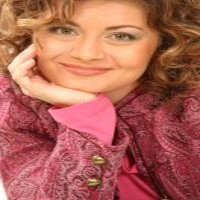 11. 10. 2010
One very difficult moment of our family was the strongest and at the same time the most breaking point in a faith for me till now. Today I am able to talk about it. Ten years ago, exactly on 11 September 2000, my brother Pete lost his life at a car crash.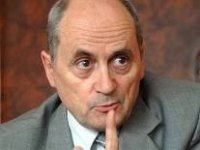 22. 09. 2010
Social sciences and social relations were a center of my interest from my youth. At first only instinctively I started to notice events around me in a society and to compare them with religious teachings by which they could be explained or contradicted. Results impressed me.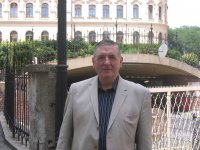 21. 05. 2012
What was I doing! How can an evangelical protestant Pastor give a talk on Mary to a Roman Catholic audience, not to mention all the Priests and Religious that were present!!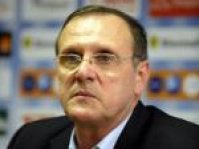 22. 09. 2010
I think the sooner we find the way to God through Christ - the sooner we will find real values for life.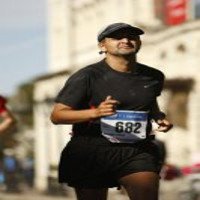 25. 08. 2010
I have never felt bigger joy – neither before, nor afterwards – wild, unrestrained and overflowing joy.
Latest

Random
Total: 159 stories in this language.
There are 511 in all languages. To change the language please click on one of the flags.
Talks
Geoff a Gina Poulter
Geoff and Gina Poulter are active in healing ministry in Great Britain and in other European countries. They have zeal for building Lords kingdom. In Slovakia are already known mainly throwgh Jesus heals ministry where they were main speakers. They believe, that Lord comes with power, when we call him by His name and walk in faith. They are full of gentleness and kind behavior to people, which they serve with prayer for healing and prophetic giftings. Their ministry folows healings, sings and wonders.


2017-10-03

Petr Jašek
As we know, faith is not a question of heritage. People must get their personal relation with the Lord Jesus Christ. This cannot be inherited. You have to be reborn in Jesus. In my life something similar happened.


2017-04-10

Ján Volko
I think Jesus plays a very important role. Faith in God helps me in difficult moments and also during competitions. I feel that God gives me His graces and blessing – and this is a huge support for me.


2017-03-27
Facebook